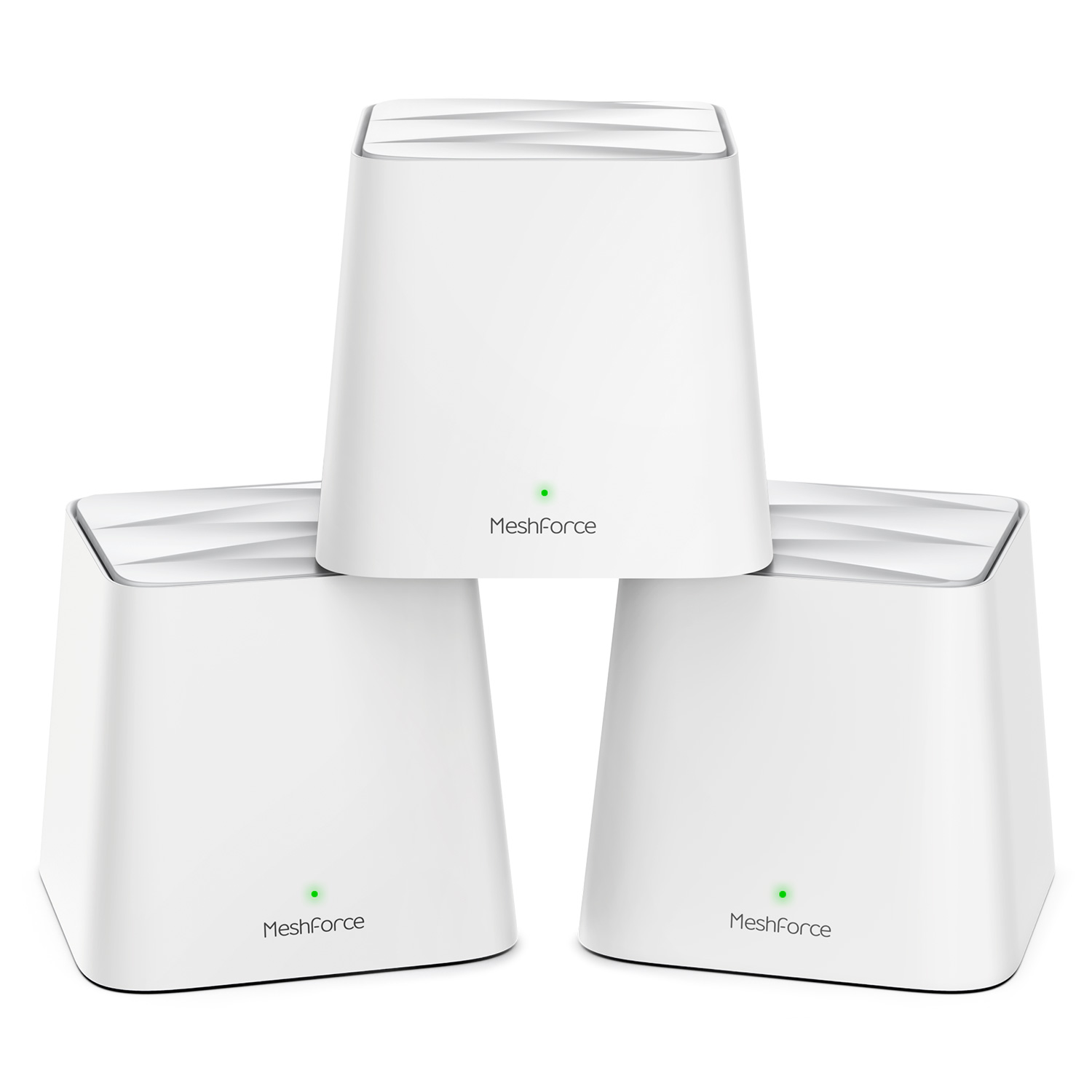 MeshForce M1 Whole Home Mesh WiFi System
The Next Generation WiFi: MeshForce M1 comes for the future of WiFi. The flawless and flexible AC1200 dual band WiFi connectivity supports up 60 devices, it is a hub to connect your smart devices from PC, mobile, TV, to IP camera.
Eliminate Buffering and Deadzones: Covers more than 1500 square feet, seamless single WiFi name for entire home, high performance WiFi network. Flexible deployment allows up to 6 points wherever you need WiFi. 
One Home, One WiFi, One App: Find a quickest path to get everything done, build a whole home WiFi system is easy. Download 'My Mesh' App on your iOS or Android device, set up everything on app.
Safe Connection to Your Smart Home: Your data and WiFi access are well protected under WPA/WPA2 PSK Mixed security – industry level password encryption. 
$119
3-Pack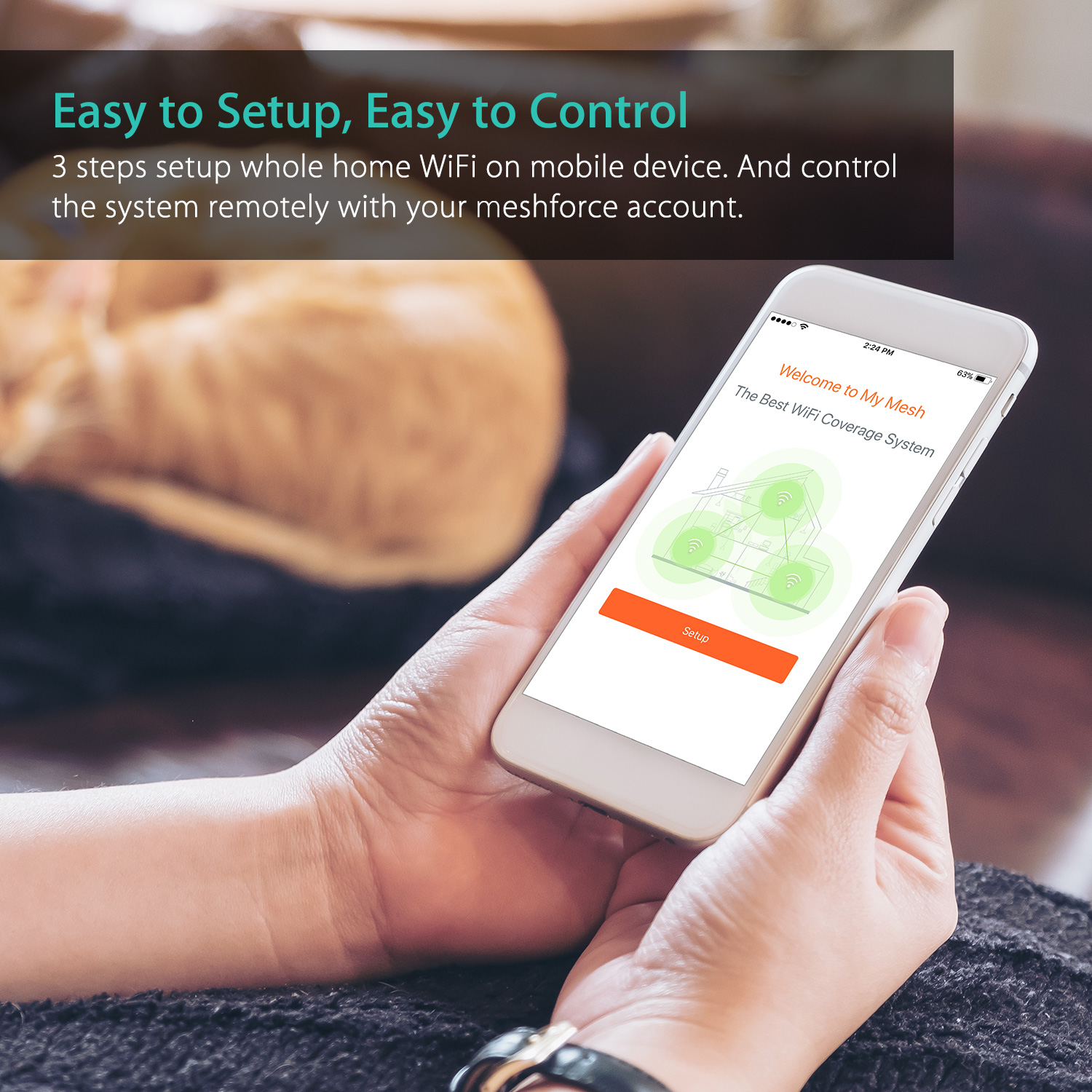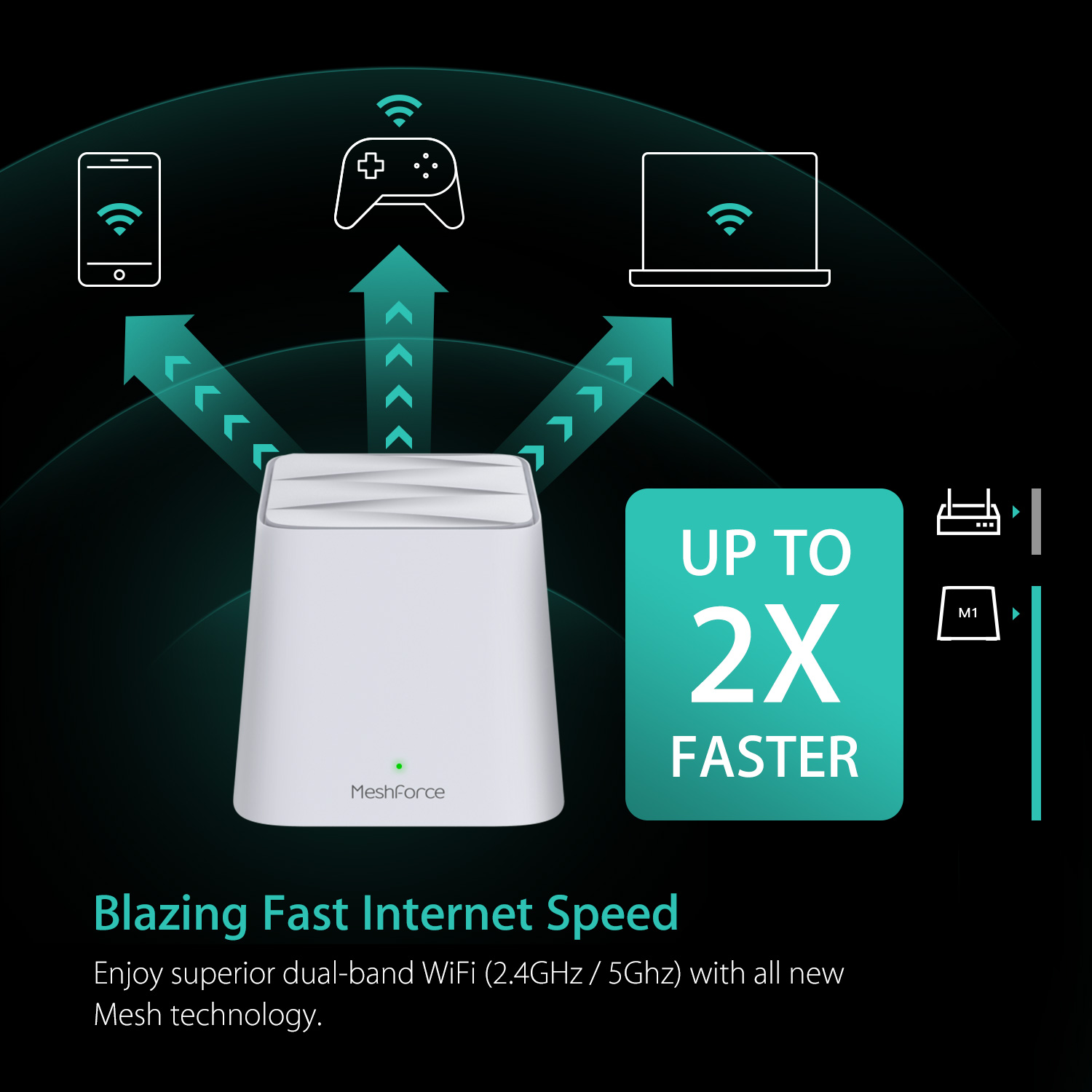 Go Mobile
Now you can set up your WiFi with My Mesh mobile app, rather than through your old router's complicated admin page.
Max Coverage
Up to 1500sqft coverage/ 1Pack and 4500 sqft/3Pack. No external antennas, but more powerful than any antenna.
2X Faster
All new mesh technology allows you go through the bigi house and signal shifts between mesh points seamlessly.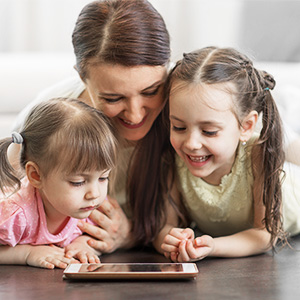 Parent Control
Enables you to specify children's access to the Internet, when and which devices they can connect with.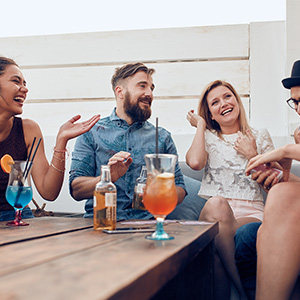 Guest Network
Provides an temporary WiFi for guests and friends in isolated WiFi zone. Keep your password and data with family members only.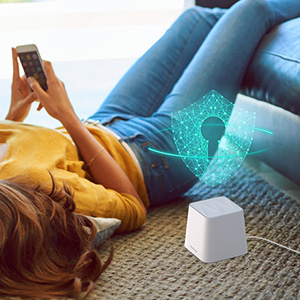 Safe Connection
Encrypted with WPA2-PSK Mixed WiFi security level, your connections are safe and keep strangers and hackers outside.